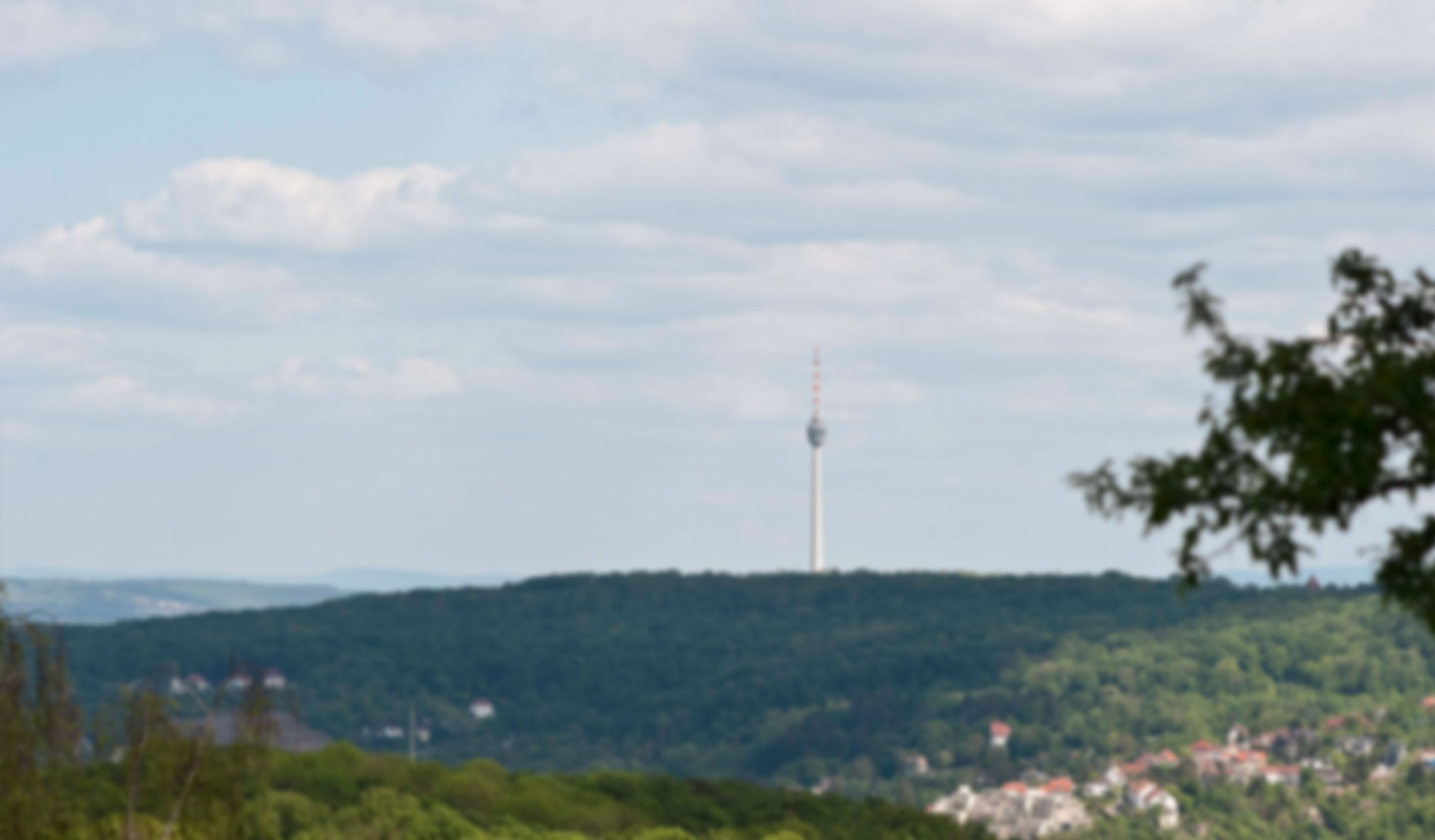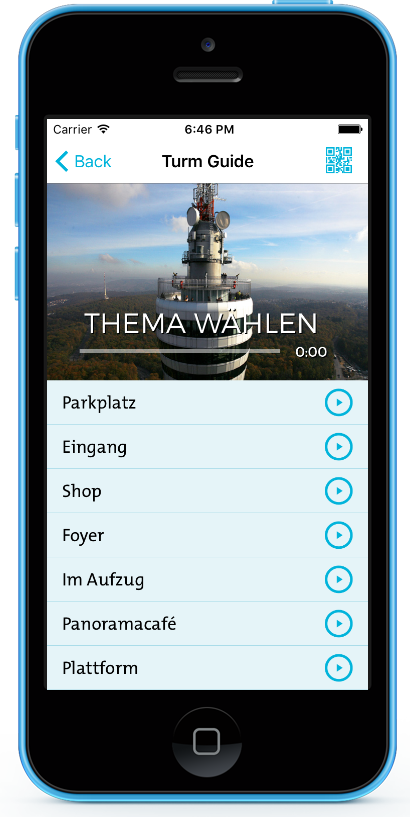 The official
Tower App
The app keeps you informed about the latest news and event tips. The shake facts tell you all you need to know about the Tower. The audio guide accompanies your visit with interesting anecdotes about various stations of the Television Tower. There are also entertaining games in the form of the "TowerQuiz" and "TowerMemo". The "Photo Frame" adds "Greetings from the Tower" to your snapshots.

The ideal preparation and companion for your visit to the Tower.

Available for iPhone/iPod.
Download now free of charge in App Store.